Africa Cabinet Government Network (ACGN)
Supporting inclusive, evidence-informed decisions by African Governments
4th Cabinet Secretaries Roundtable
Dates and venue to be confirmed
Workshop for Cabinet Secretaries and other senior officials to support evidence-informed decision-making and Cabinet procedures.
For further information, please contact: Roundtable@CabinetGovernment.net.

Third ACGN Roundtable Meeting in April 2016 in Lilongwe, Malawi.
World Bank Seminar
On 21 June 2017 the ACGN Executive Director was guest speaker at a Washington seminar for World Bank staff on the role of the ACGN. In response to his presentation, participants discussed the benefits of supporting Cabinet Secretariats to improve the quality of policy proposals being submitted to African Cabinets, leading to more inclusive, evidence-informed policies that are more likely to be effectively implemented. The seminar highlighted the more sustainable benefits of strengthening mainstream institutions such as Cabinet Secretariats and the vital role they play in supporting high-level decision-making processes.
The Bank's Governance Practice has also published a blog on the work of ACGN prepared by the Executive Director for Bank staff and others involved in designing and delivering Center of Government projects.
Stakeholder Engagement
The Stakeholder Engagement project, completed in the first half of 2017, was an Australian fun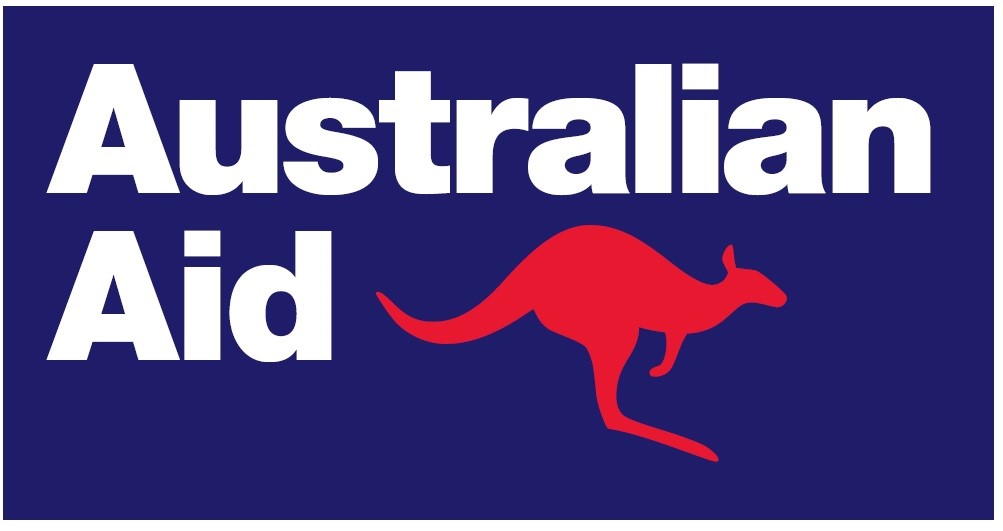 ded initiative of the Africa Cabinet Government Network. The project aimed at increasing the input and participation of relevant communities and other stakeholder groups when line Ministries are preparing proposals for Cabinet consideration, in order to improve on the impact of government decision, and to ensure policies and projects are implemented effectively to address national priorities and especially to address the needs of the vulnerable groups such as women and children.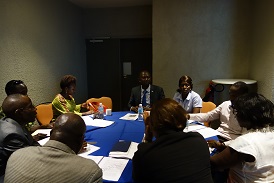 The Stakeholder Engagement Guide for Sierra Leone was approved in June 2017 by the President of Sierra Leone for use by all Ministries. An international version of the Guide has also been developed for other members of ACGN and is also available to be downloaded.
For more information, see: Stakeholder Engagement
International Conference on the Emergence of Africa
The ACGN Executive Director, Dr Mark Johnston, was invited to participate in this conference in Abidjan 28-30th March, 2017, supported by UNDP and the World Bank. The Conference was attended by approximately 400 experts and government representatives from across Africa, including four Heads of State and the head of UNDP.
The paper prepared for the Conference by Dr Johnston, Helping African Governments Make Evidence-Informed Decisions, highlighted the role and activities of ACGN. For more information on the conference see the CIEA website.


---