Africa Cabinet Government Network (ACGN)
Supporting inclusive, evidence-informed decisions by African Governments
COVID-19 On-line Workshop for Cabinet Secretaries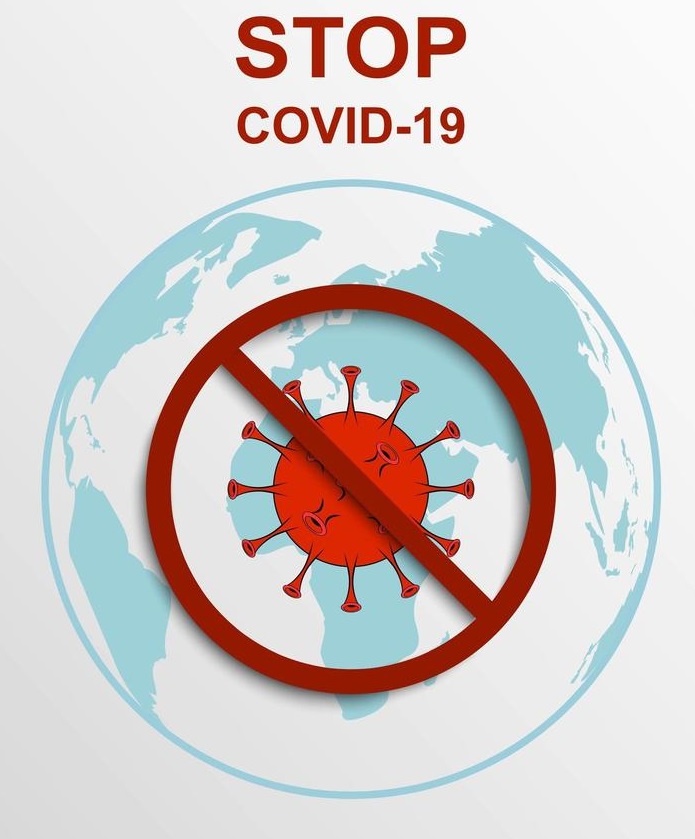 On 11 August ACGN conducted an on-line workshop for Cabinet Secretaries and other senior Cabinet Secretariat staff to share experiences in coordinating responses to the Covid-19 crisis and recovery plans. A total of 27 people participated in the workshop, with representation from 10 African countries.
The workshop focused on the critical role that Cabinet Secretariats often play in coordinating whole-of-government responses to the public health and economic impacts of the crisis. This workshop complemented other workshops and webinars conducted by other organizations, such as the Africa Centres for Disease Contol and Prevention (CDC), which have concentrated on technical public health issues.
The ACGN workshop was chaired by Jordan Sulonteh, Director-General of the Liberian Cabinet, who shared lessons from Liberia's successful management of the Ebola crisis as well as its response to the Covid crisis. There were also short presentations by:
Dr Mark Johnston, ACGN's Executive Director, who has worked with Cabinet Secretaries across Africa and Asia and has extensive previous experience coordinating health policy including crisis responses.
Fenton Whelan, founder of UK consulting firm Acasus which supports governments across Africa, Asia and South America with transformational reforms of health and education, currently working with a range of governments on their responses to the Covid crisis.
Most of the workshop compromised oral reports from participants on their country's response and the role of their organisation in coordinating the national response.
The workshop was supported by Johnston International Consulting and Adam Smith International.
TO DOWNLOAD THE FINAL REPORT OF THE WORKSHOP, PLEASE CLICK HERE.
Many participants expressed interest in further on-line workshops, including a proposal for a workshop on e-Cabinet systems, to build on the increased use of on-line communications during the Covid crisis. To express interest in this or other workshops, please click here to email the ACGN Executive Director. Please ensure that 'Covid Workshop' is included in the subject and your email includes your name, position and organisation.   
Supporting the Centre of Government to Respond to the COVID-19 Crisis
ACGN's Executive Director, Mark Johnston, has collaborated with Adam Smith International to prepare a briefing note on the important role that Cabinet Secretariats and other central agencies can play in coordinating national responses to the crisis.
The brief encourages donors to provide support for central government agencies – Cabinet Secretariats, Presidents and Prime Ministers' Offices and special coordinating units – to help them manage and mitigate the impacts of the Covid-19 crisis sweeping the globe. It highlights the critical need for informed central government decision-making and outlines some areas of possible international support.
Click here to access the briefing note.



---