Executive Director: Dr Mark Johnston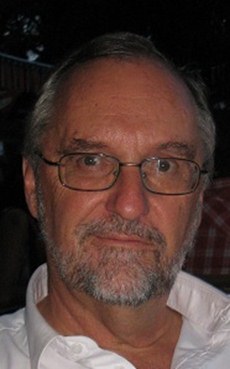 Mark has more than 20 years experience in Cabinet processes and policy development.
Dr Johnston spent a decade with the Australian Department of Prime Minister and Cabinet in various senior positions. In these roles he provided policy advice to the Prime Minister; supervised the preparation of Cabinet submissions; attended Federal Cabinet meetings and drafted Cabinet decisions; coordinated the implementation of Cabinet decisions by line Ministries; and convened many Government task forces and interdepartmental committees.
Since then he has worked with Cabinet Secretariats in many African and Asian countries, including Libya, Sierra Leone, Liberia, Egypt and the new state of South Sudan, as well as Thailand, Vietnam and Afghanistan. He has also worked with central agencies in Mongolia, Tajikistan, Pakistan, India, Ethiopia and Timor-Leste.
His work with Cabinet Secretariats has focused on improving policy development and coordination and increasing the capacity of Cabinets to make evidence-based policy decisions, especially on cross-cutting issues. He has helped revise Cabinet procedures manuals and trained Cabinet Ministers, secretariat staff and policy advisers in line ministries.
Mark has a PhD in Public Policy from Harvard University's Kennedy School of Government.
He can be contacted by email on MarkJ@CabinetGovernment.net